Post by Hoovie on Mar 26, 2021 20:50:09 GMT
Wondering if anyone has signed up to Sky Sports F1 this year?
I have been waiting for the usual £10/Month deal which does not seem to have arrived.
I then came across this thread on the Sky community forum where someone signed up for the standard £18/Month price and ended up with a £3/month for 18 month deal, which is a great price!
helpforum.sky.com/t5/Account-Billing/SKY-F1-Offer-2021/td-p/3630456/page/3
I called Sky to see if I could wangle this for myself but no way - best they could offer was the standard £18 a month on a rolling 31 day deal
Decided to subscribe to this with the hope of then changing it to a £10 a month deal when (if) they offer that.
So did that, got the note how my total monthly price will change (up £18 as expected).
Then when I got the info, instead of being £18/month on a 31 day deal, I had signed up on a £10/month 18-month deal? And I also have Sky Sports PGA Golf added at £0/month instead of £10/month (zero interest in that, but as it was zero cost, didn't care).
Now this guy with his £3/month said the £18 changed to £10 first and then £3, so wondering if this would happen for me? (never know!)
When I look at the packages listed, as well as Sky Signature and Sky HD, it shows as I have Sky Sports HD PGA Tour and Sky Sports F1.
But looking at my account and while I have had Sky Sports HD added at £6/month and then discounted by £6/month (this is standard it seems with a Sports deal), I don't have ANY sports packages listed - no Sports F1 and not even Sky Sports Golf! so my price has not changed at all (and these are usually instantly updated). However, I HAVE got access to Sky Sports F1 - so seems that I have ended up with Sky Sports F1 at no cost?
very confusing, but I am not going to call them to clarify it!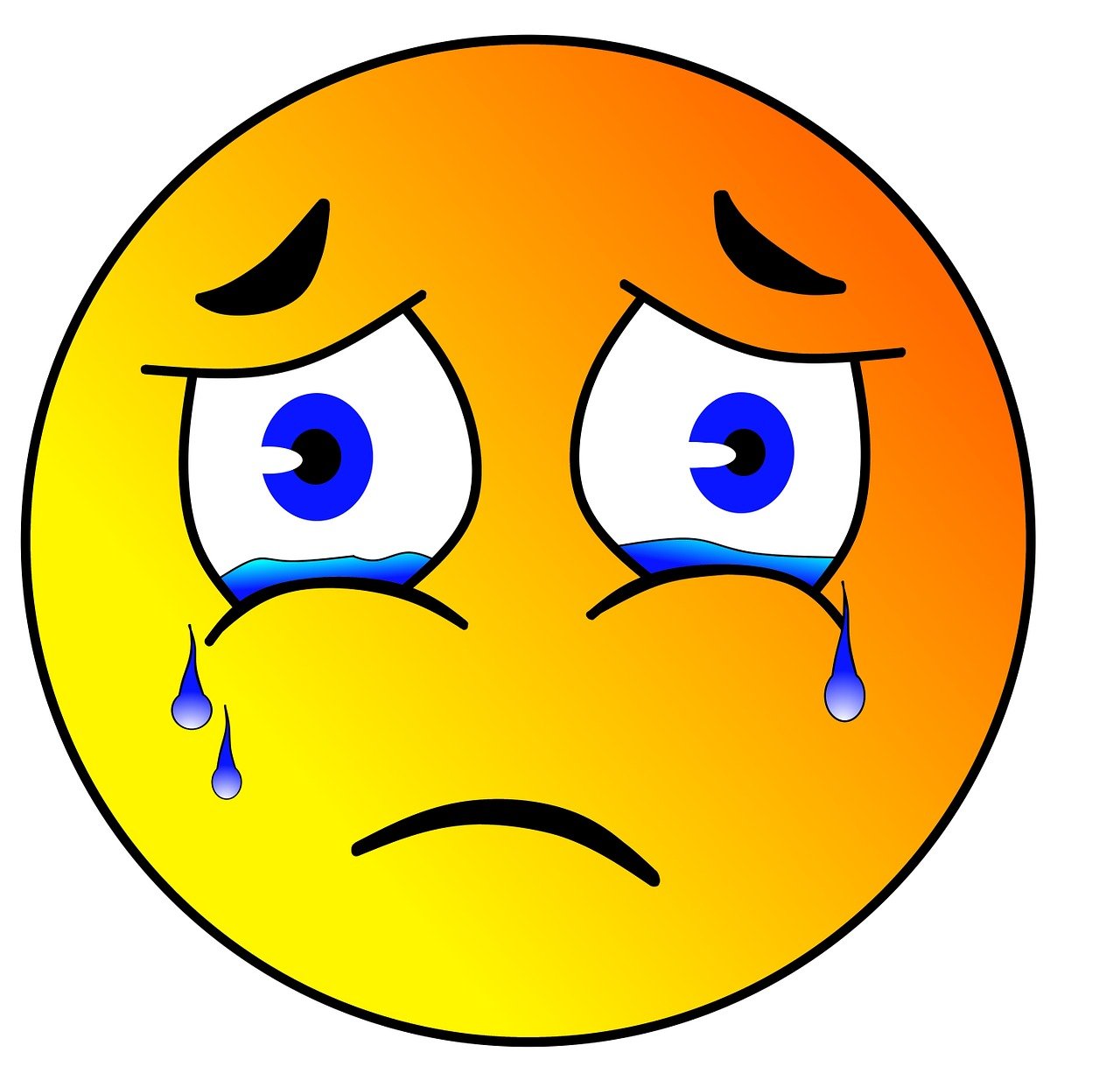 Only made the call and then subbed today so might all change overnight, but as I said, these changes do seem to update instantly.