Post by Hoovie on Feb 8, 2018 12:31:51 GMT
by CharlieFarlie
Tue Dec 10, 2013 12:31 pm
There is a thread elsewhere showing how to disable the TPMS By cutting the pink wire.
This I hope will help those Who may as I did want to be able to turn the system on or off say for the running of winter tyres that may not have the transponders or valves fitted.
Thanks to Sean AKA Wardude and David AKA Davrav and SCHM for all the information I needed to complete this task !!!!
Before any work is started remove the negative terminal on the battery, This is VERY important !!
Firstly as on the other thread You remove the bezel surrounding the instrument cluster.
This pic shows the fixing points..
There are for small clips that connect the bezel to the dust curtain. these squeeze together to be removed. The bezel can now be removed out of the way
Then remove the two screws at the top and gently pull the clocks towards You..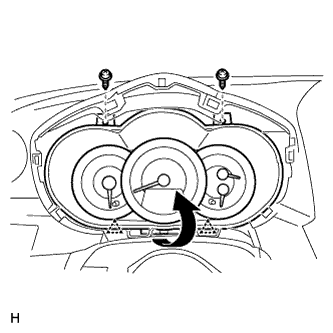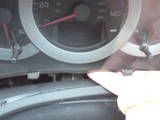 The clocks have just one connector so I removed this and put them out of the way...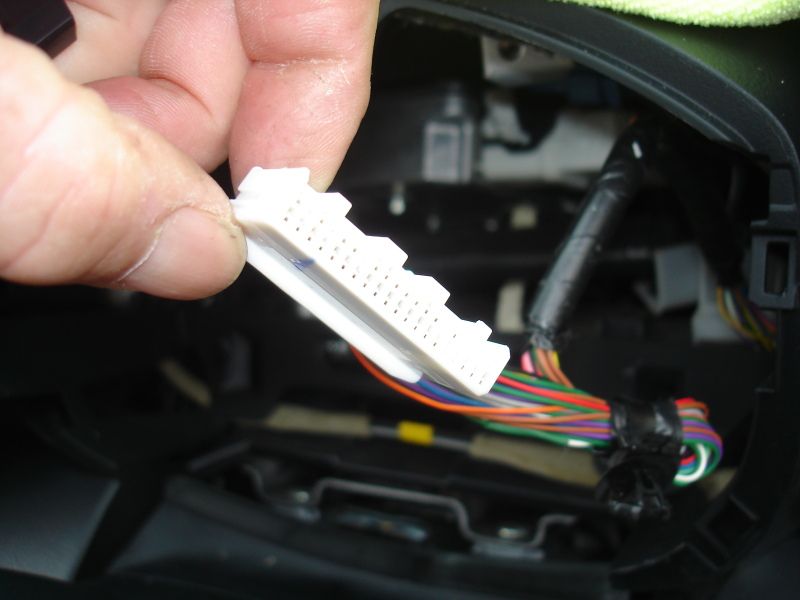 The pink wire is easily located in the loom.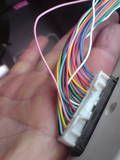 The switch is an SPDT and costs just £2.. Here are a couple of pics of the switch and where I decided to mount it.
The chosen spot.
BTW there is no need to remove the switch panel as its very difficult to get out !! Simply reach behind it when the clocks are out and push the switch blank out !!
I removed the switch blank and carefully drilled a 20 mill hole in dead centre of said blank.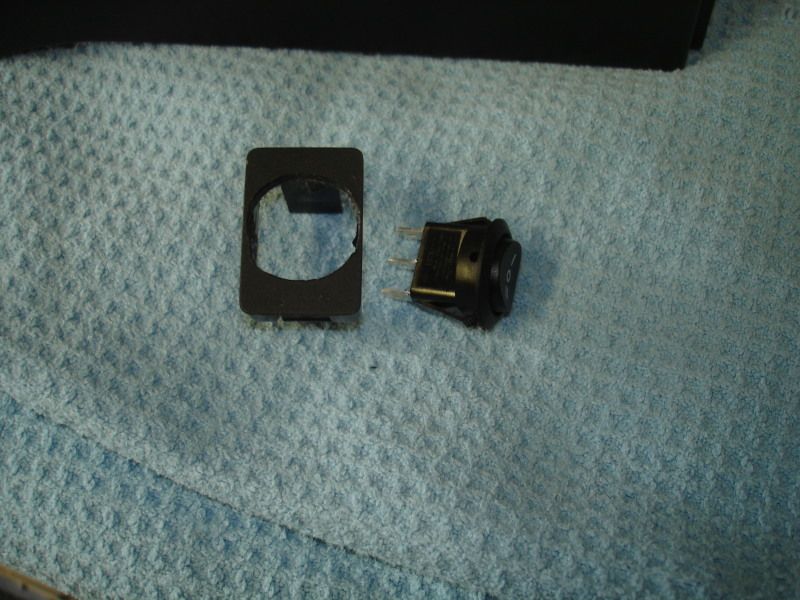 Wiring was done as follows. Thanks David.
1 Select the pink wire from the loom that goes into the connector block shown above and cut.
2 Determine which end goes into the clock/pack. Connect this wire to centre terminal on switch. This is the critical connection.
3 Connect other end of pink wire [that goes to the TPMS ECU] to either of the outer terminals.
4 Connect remaining terminal to ground/earth
I chose to solder and heat shrink the connections and cable tie to the loom.
The earth cable point is under the cover just to the right of the drivers foot.
Here.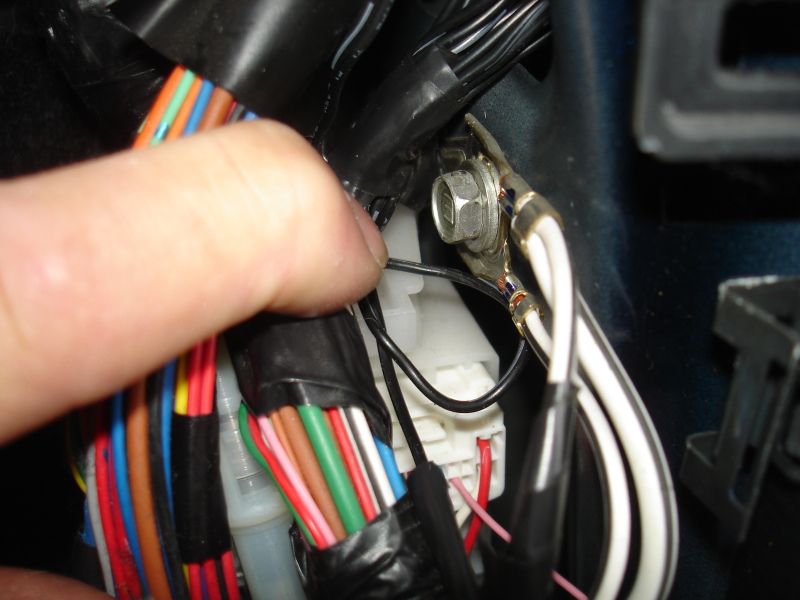 You will need to remove the cover above the sill here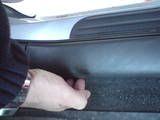 The remove this cover
Both covers simply pull off as they are on bayonet push fixings.. The cover in the lower pi has one plastic nut right at the front about half way up. You can undo this with Your fingers.
Once re assembled I think the switch looks OK..
So with the battery re connected and the switch in position 1 the TPMS Symbol lights up as usual indicating the TPMS system is live and working as normal when going through the check on start up.
With the switch on position 2 the symbol does not light up indicating that the TPMS IS NOW DEACTIVATED !!!!!!!!!!!
Please feel free to ask any questions as Im not to clever at writing up stuff like this ...
Charlie.