Post by Hoovie on Mar 26, 2018 21:44:37 GMT
---
Posted Fri Jul 21, 2017 6:51 pm
I've had the DS5 for over 3 years now and it is a lovely motor,

Citroen DS5 Airdream
by
David
, on Flickr
But even though it only has 23k on the clock, it has started to make worrying rattle noises on startup. And when I combine that with other Citroen/Peugeot owners comments about big bills on the Robotic Autobox, the ECO stop-start feature not operating for the last couple of years and a few hundred quid required for a rear brake refresh (which at 23k I don't think should really be needed?), I decided it might be wise to trade it and bypass the risk of big bills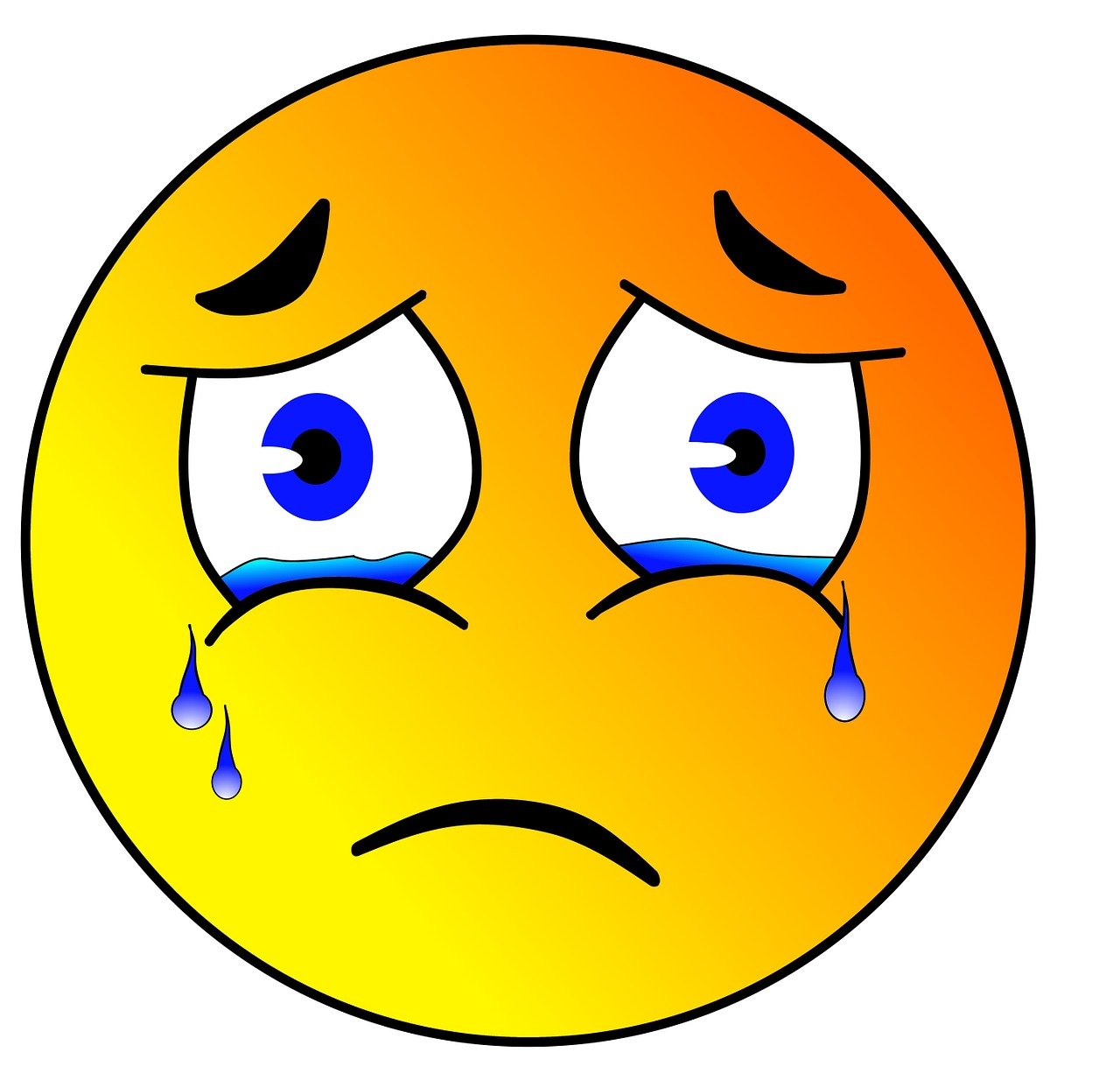 And considering the DS5 and the Swift combined probably only do around 5k miles a year, it makes sense to get something that could replace the Swift as well (i.e. that the OH will drive
)
So quite surprisingly, I have returned to my motoring roots and go for a Marque that I used to really love 30 years ago....

Corsa-Front
by
David
, on Flickr
A touch boring maybe and it certainly doesn't compete with the posh motors that other forum members are getting, but it is a nice drive with loads of features, such as Half-Leather Heated Seats, Steering Wheel and Windscreen; Cruise Control and Speed Limiter; Sensors in the front and rear bumpers which provide blind-spot warnings, parking distance displays and even a self-parking feature (that is a bit weird and will take some getting used to!)
Something that I need to look up in more detail is the built in WiFi and 4G connectivity:

Radio
by
David
, on Flickr
Something else I really like is the TPMS system. it is not just a warning light with a low tyre that most factory systems seem to provide, but proper pressure info for each tyre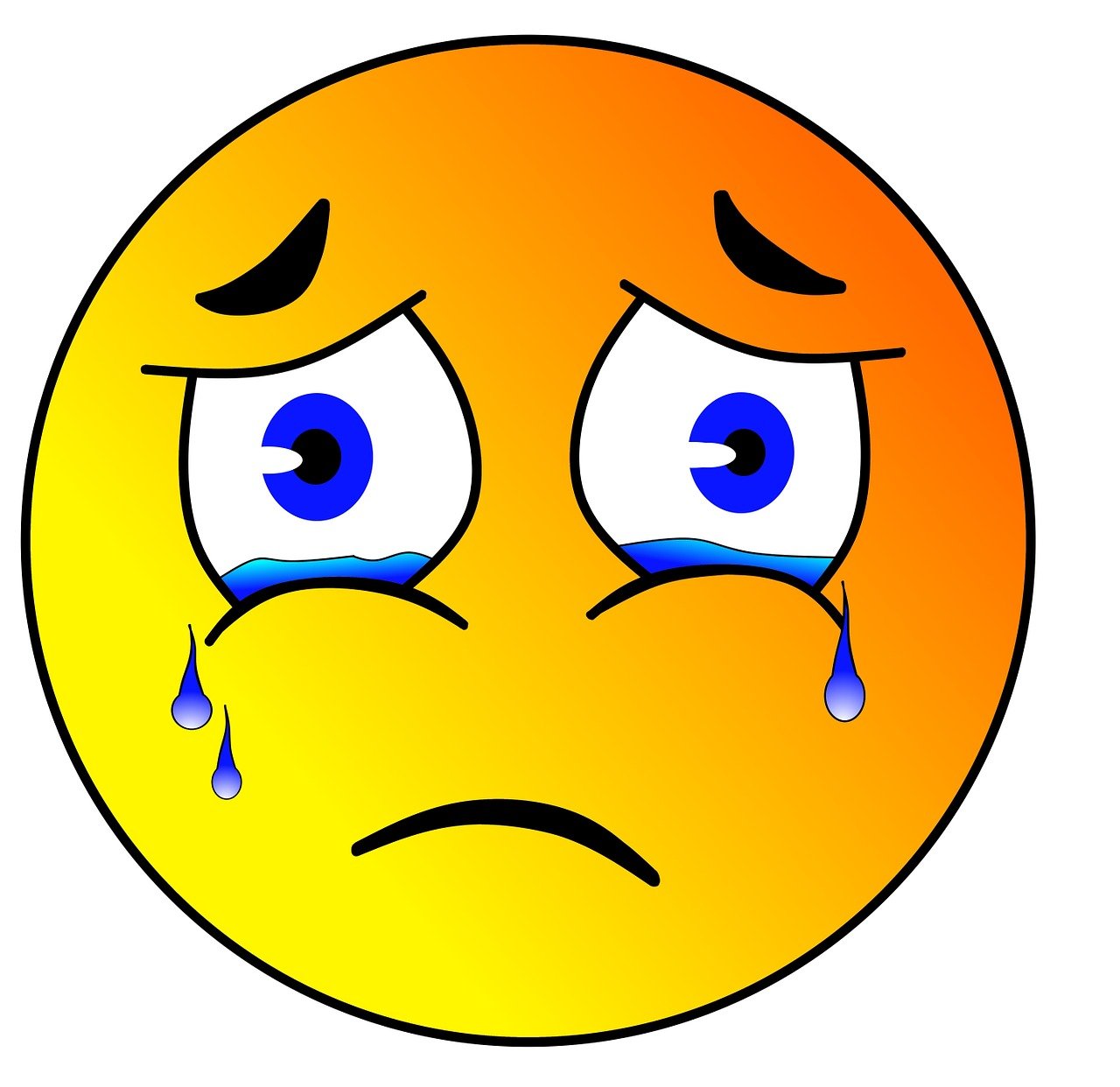 TPMS
by
David
, on Flickr
It is also nice TBH to go back to a petrol engine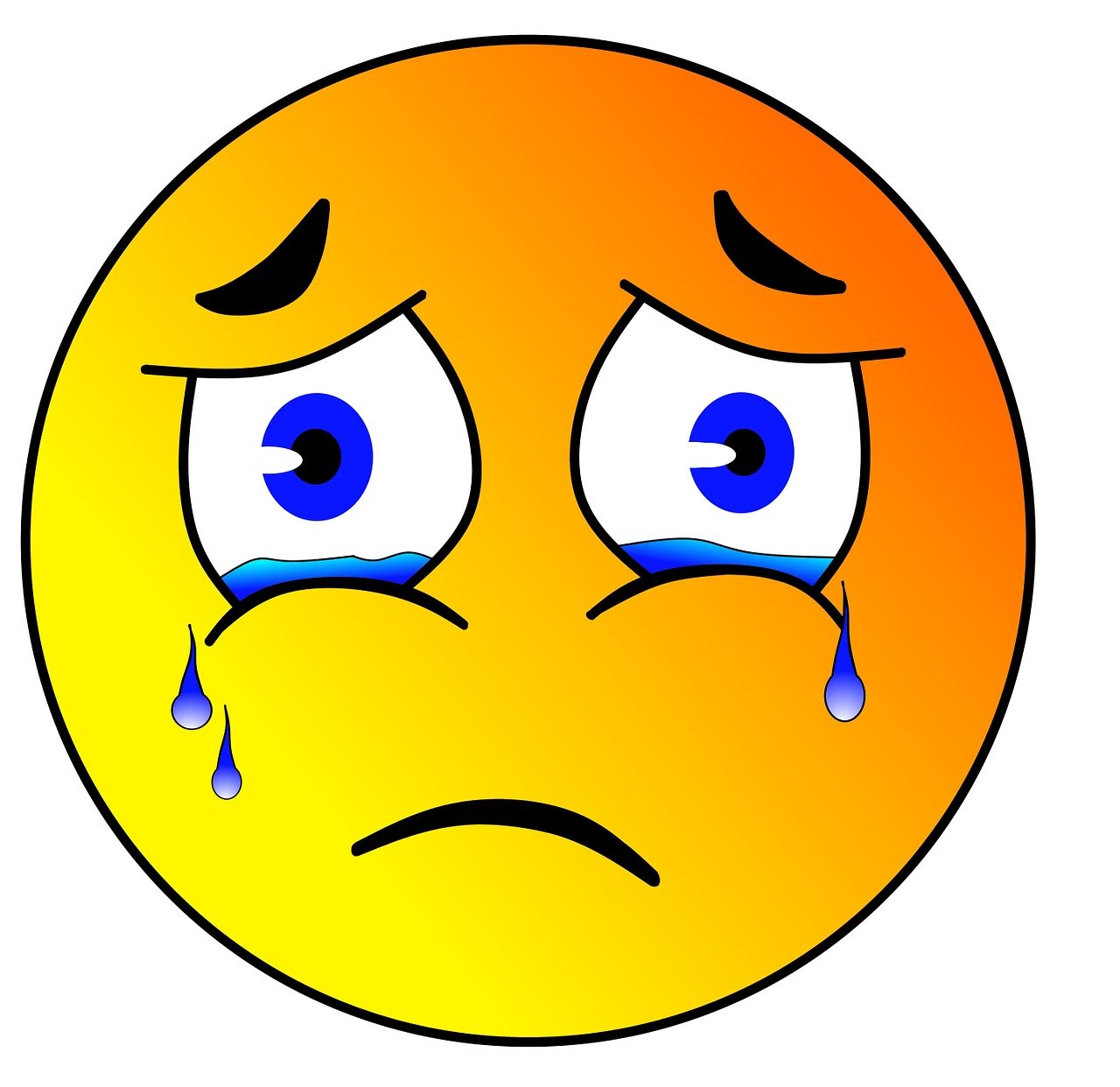 and with a good economical engine, no penalty there (got over 50MPG on the drive home after collecting)

Trip
by
David
, on Flickr
It is the 5-Door version (really don't like the side profile of the 3-Door) and should do us fine for the next few years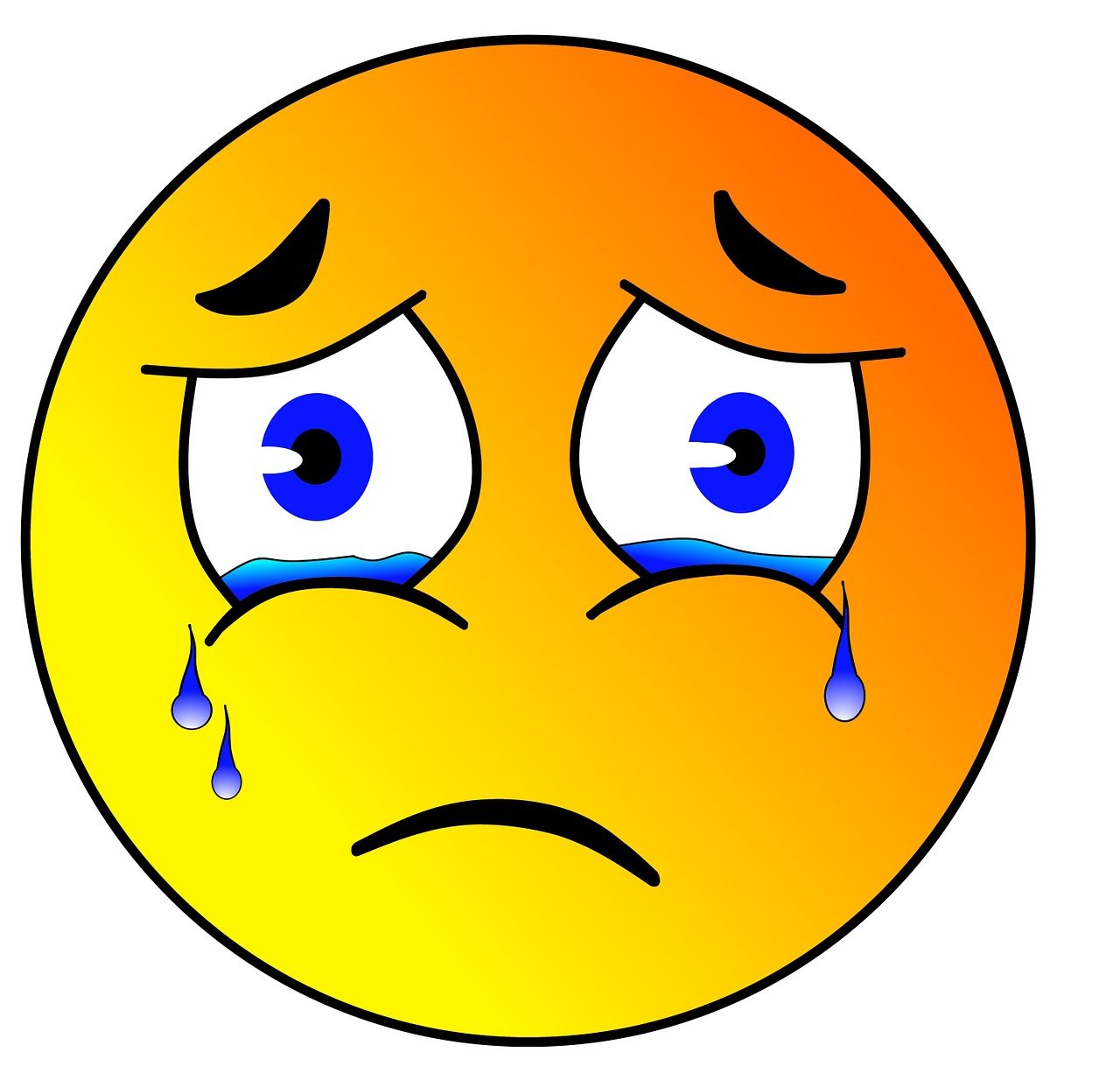 Corsa-Side
by
David
, on Flickr
---
Posted Sat Jul 22, 2017 8:16 am
I was intending/expecting to keep the DS5 for many many years (buying a larger French car for the short term is financially a very bad idea, especially from brand new!), but I have been having the fear of impending doom for a few months now with the rattle, and as now out of warranty for nearly a year, that safety net gone

I did do a test drive of a Swift 4x4 quite a few months ago (last year?) and while I still love the shape and ethos of the Swift, and wouldn't hesitate to recommend them 100% I just couldn't see it replacing the luxury barge that was the DS5 as the interior felt too .... not sure what the right word is here, but maybe cheap? (But not really fair to say cheap considering the VFM they offer).
But the Corsa interior had the right appeal to me with the interior features and styling as offering a similar experience, albeit in a much smaller package, and enough extra things to make up for the ones I'm losing out on.
It is not a brand new car, as that would have meant higher tax. It was registered the day before the tax changes came in on 1st April this year (I bet the records will show the number of cars registered on 31st March 2017 will be at an all-time record!) so the road tax instead of being £140 a year stays at £30 instead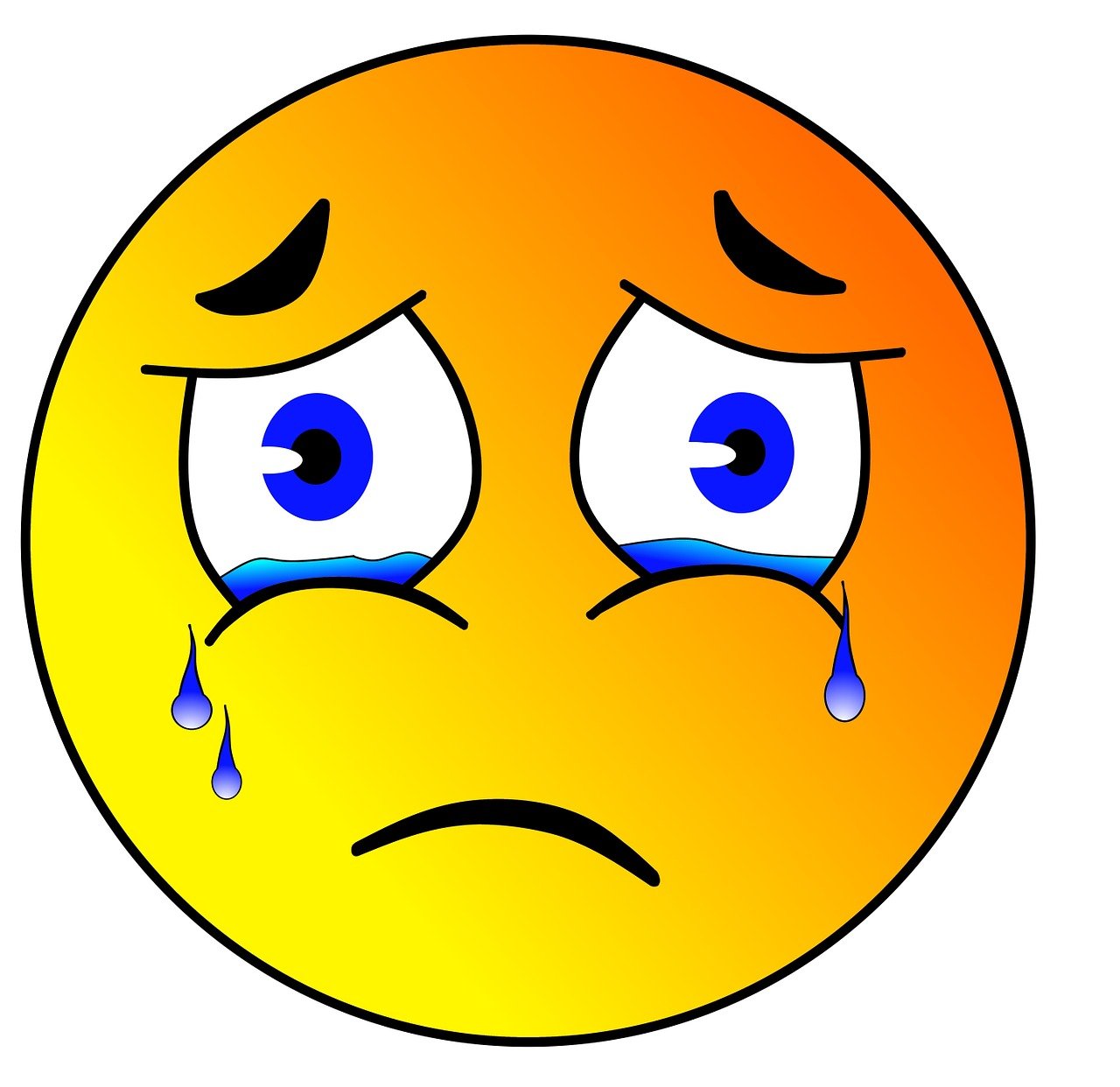 And of course, being pre-registered means a nice chunk of change over brand new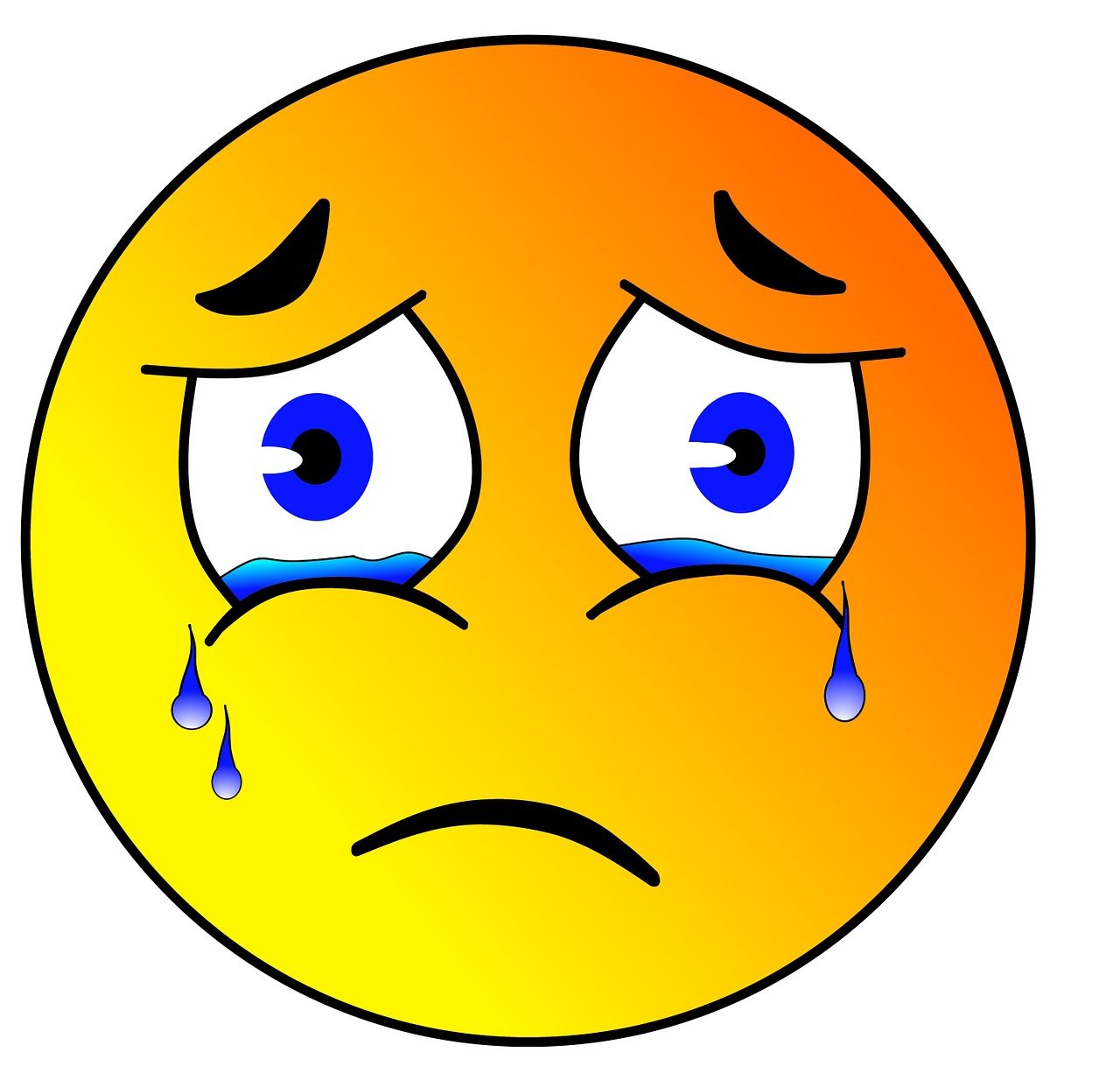 - as Uncle Arnie will have screwed Vauxhall down to the last penny with their March bulk-buying activities.
Oh, and given the size, should be easier to keep clean (browsing eBay for floor mats and boot liners currently)
---
Tue Jul 25, 2017 12:19 pm
Just came back from my dentists (about 20 miles away) and had a wee play in the new car .... for a 90BHP engine it is pretty nippy. no doubt the fairly light body helps, but the acceleration is good and it gets up to speed very well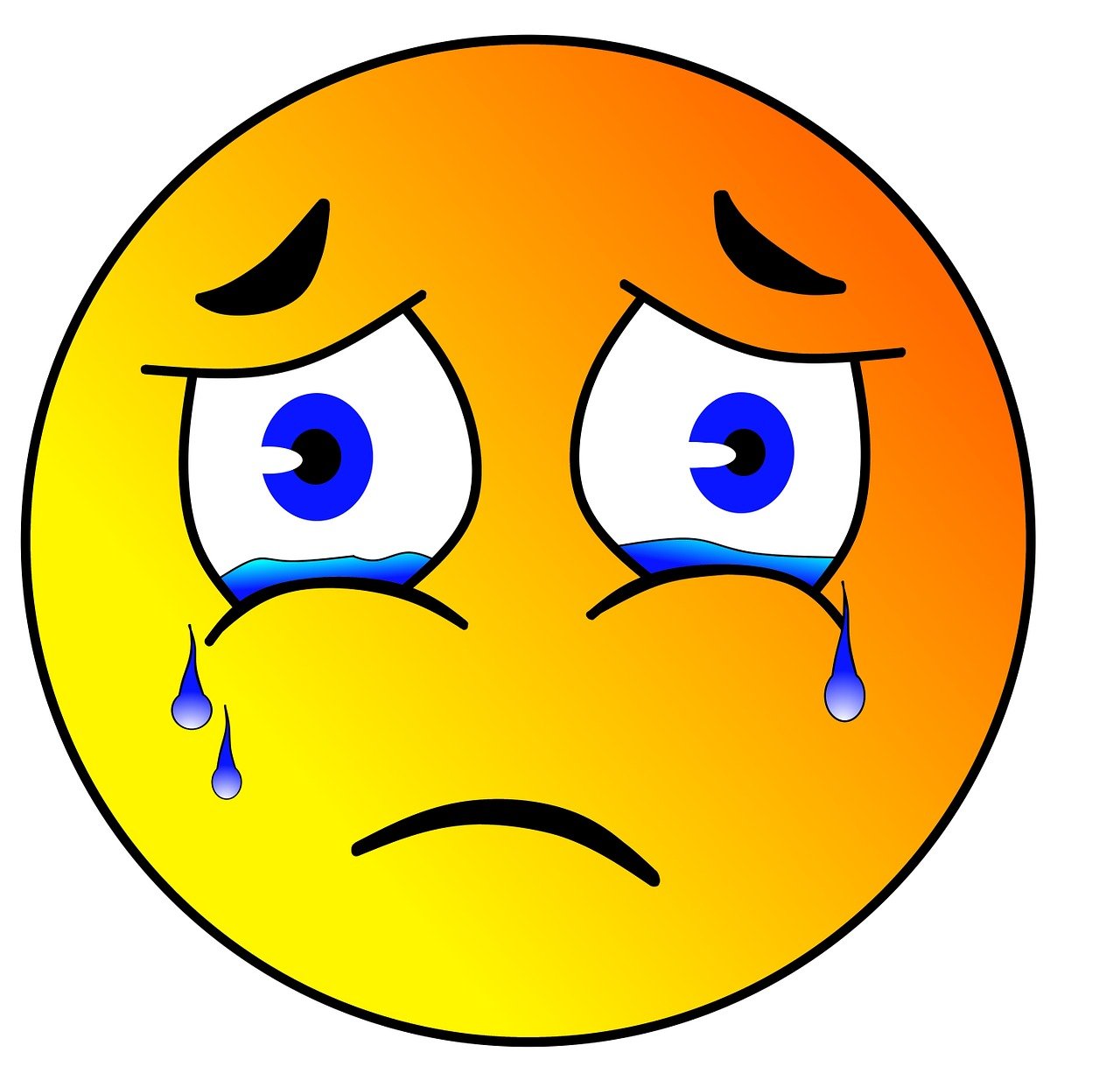 Tried the heated windscreen on Sunday BTW when it was getting a bit fogged up when got into the car to go off - worked really well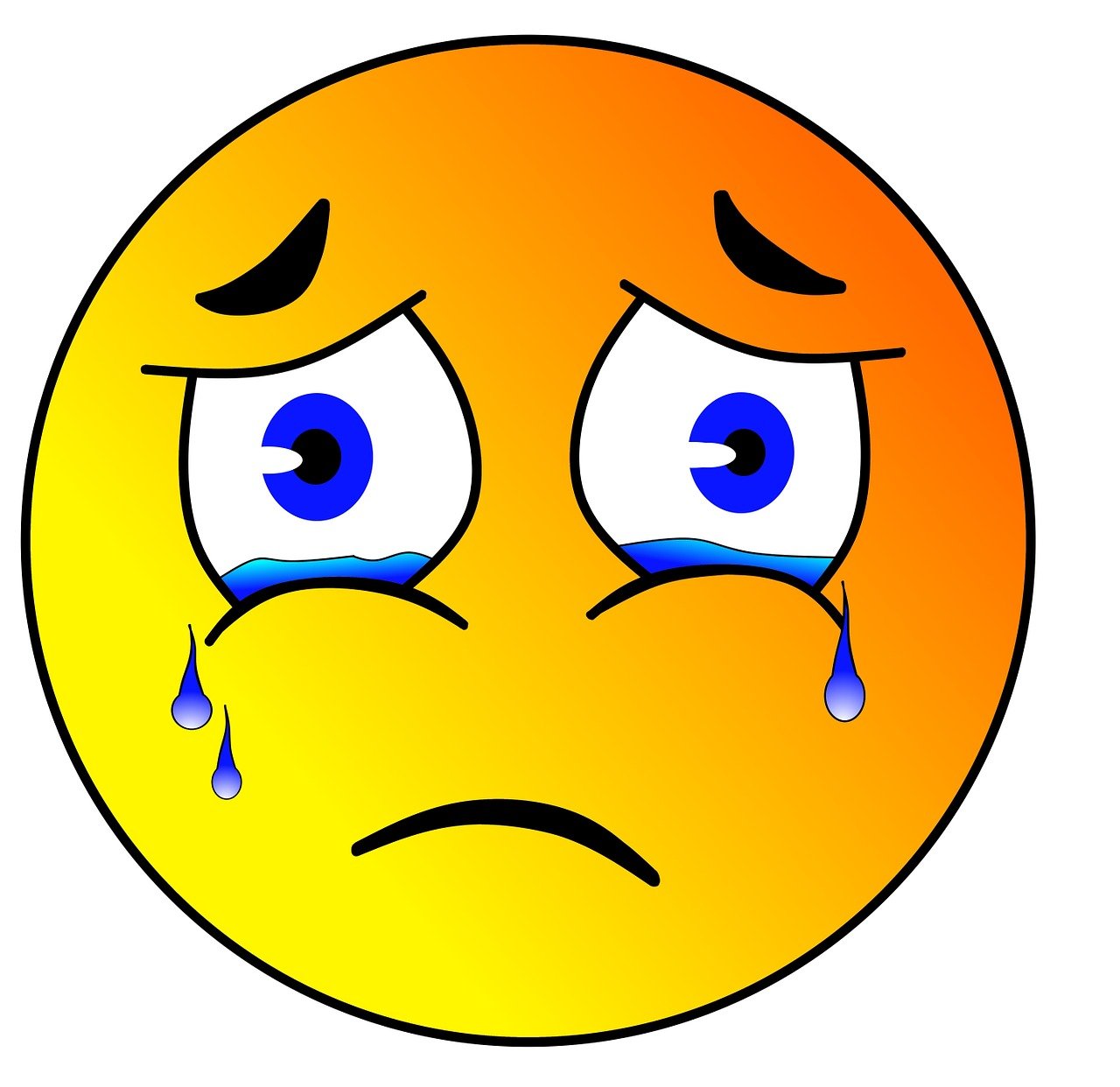 not had a car with heated front screen before and I can see that being very useful indeed come wintertime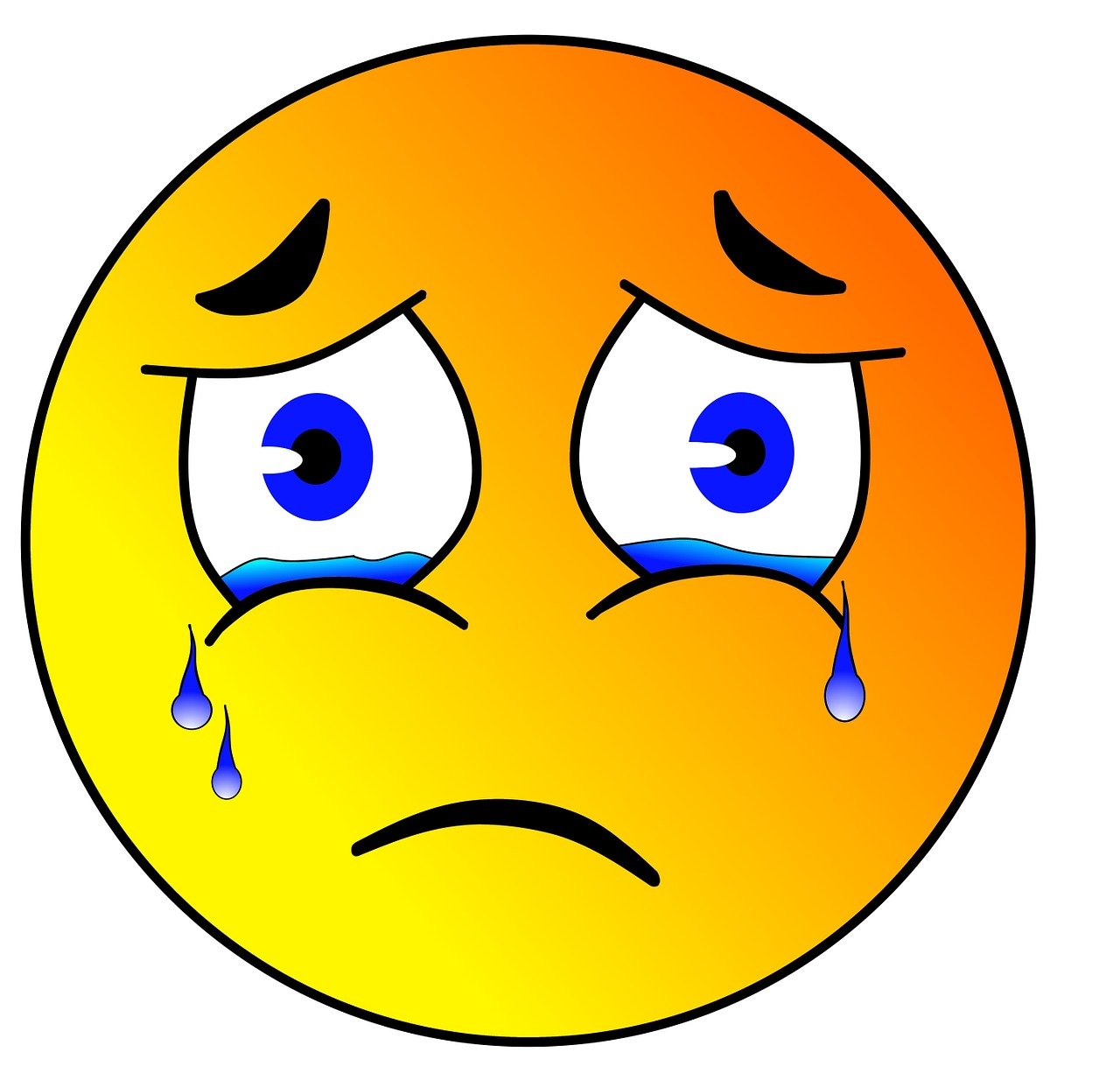 Talking about heated gizmos, put the heated steering wheel feature to the test this morning as well. warms up real quick and I can imagine that will be very welcome in the winter as well (or all year round if you live somewhere like Nairn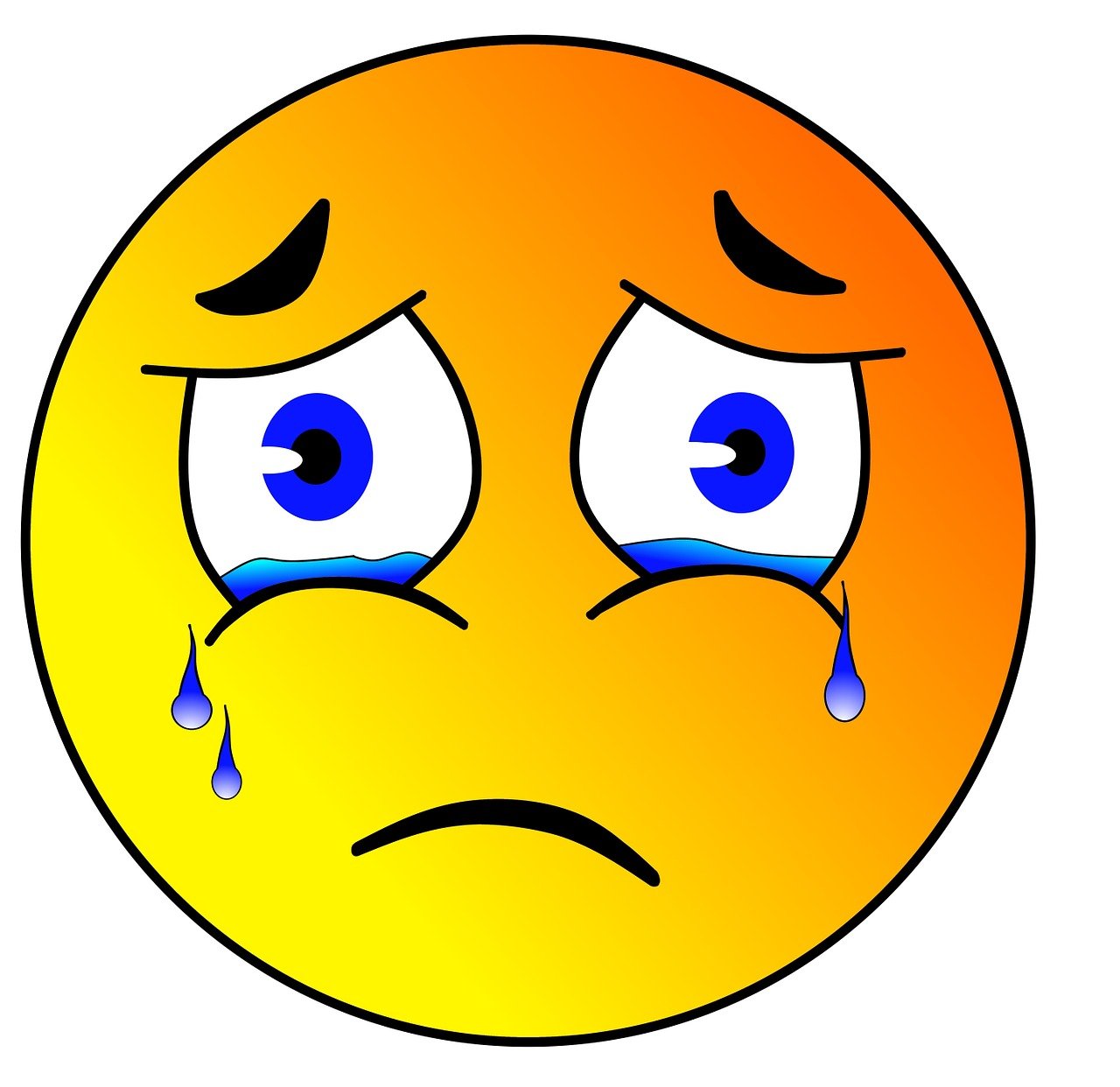 )
Not got the 'Android Auto' sorted yet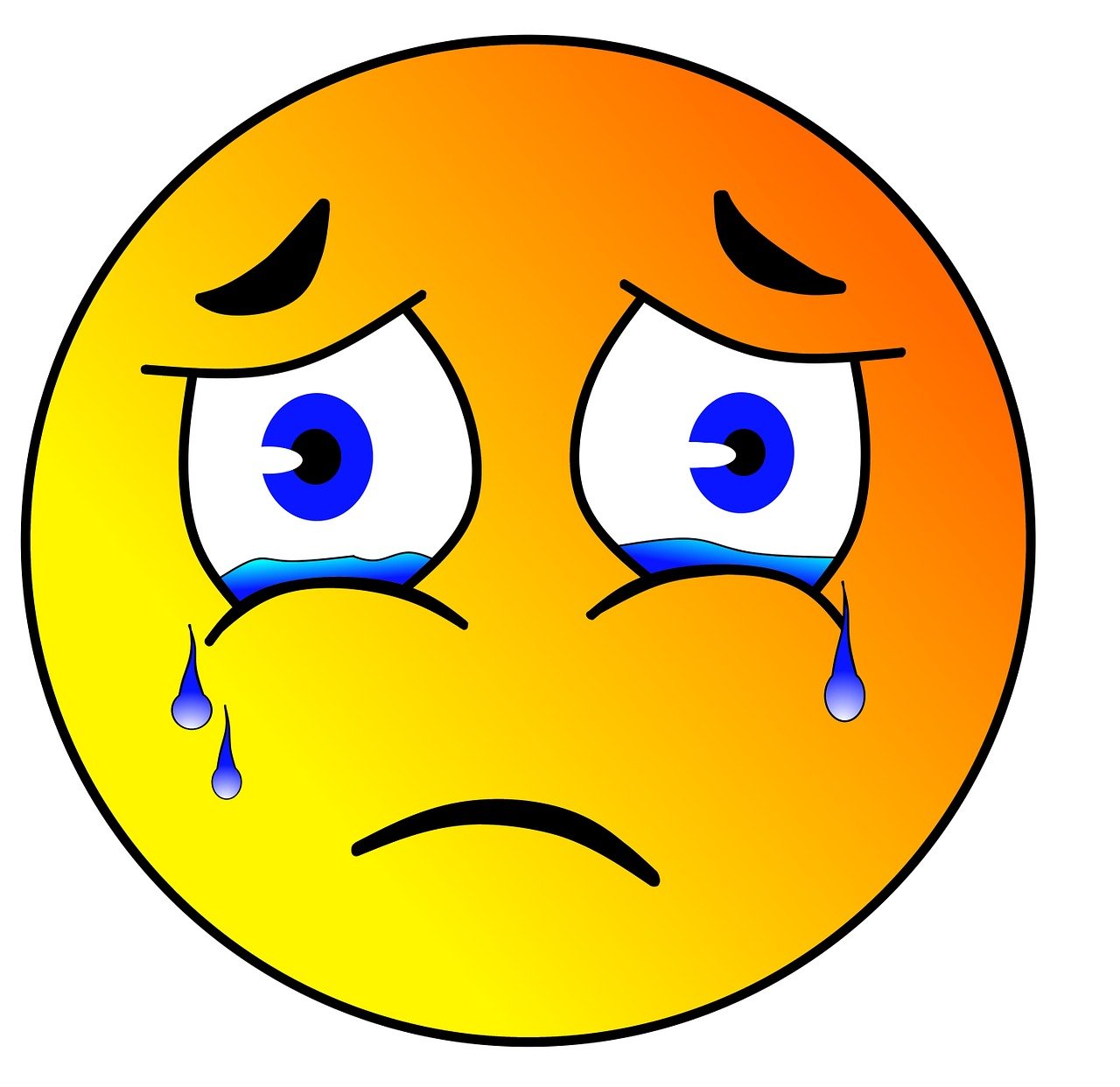 this is meant to allow you to run an app such as Google Maps on the phone and mirror the display to the cars radio screen. The car is on the compatibility list, the phone installed Android Auto and is running it, so just a setup thing I guess?
I think as time goes on I will miss the keyless entry and keyless start features on the DS5 (and also on our Swift as well). I did like being able to just walk upto the cr and it will unlock without hunting for the key. Maybe I can see if that is an add-on to pimp it up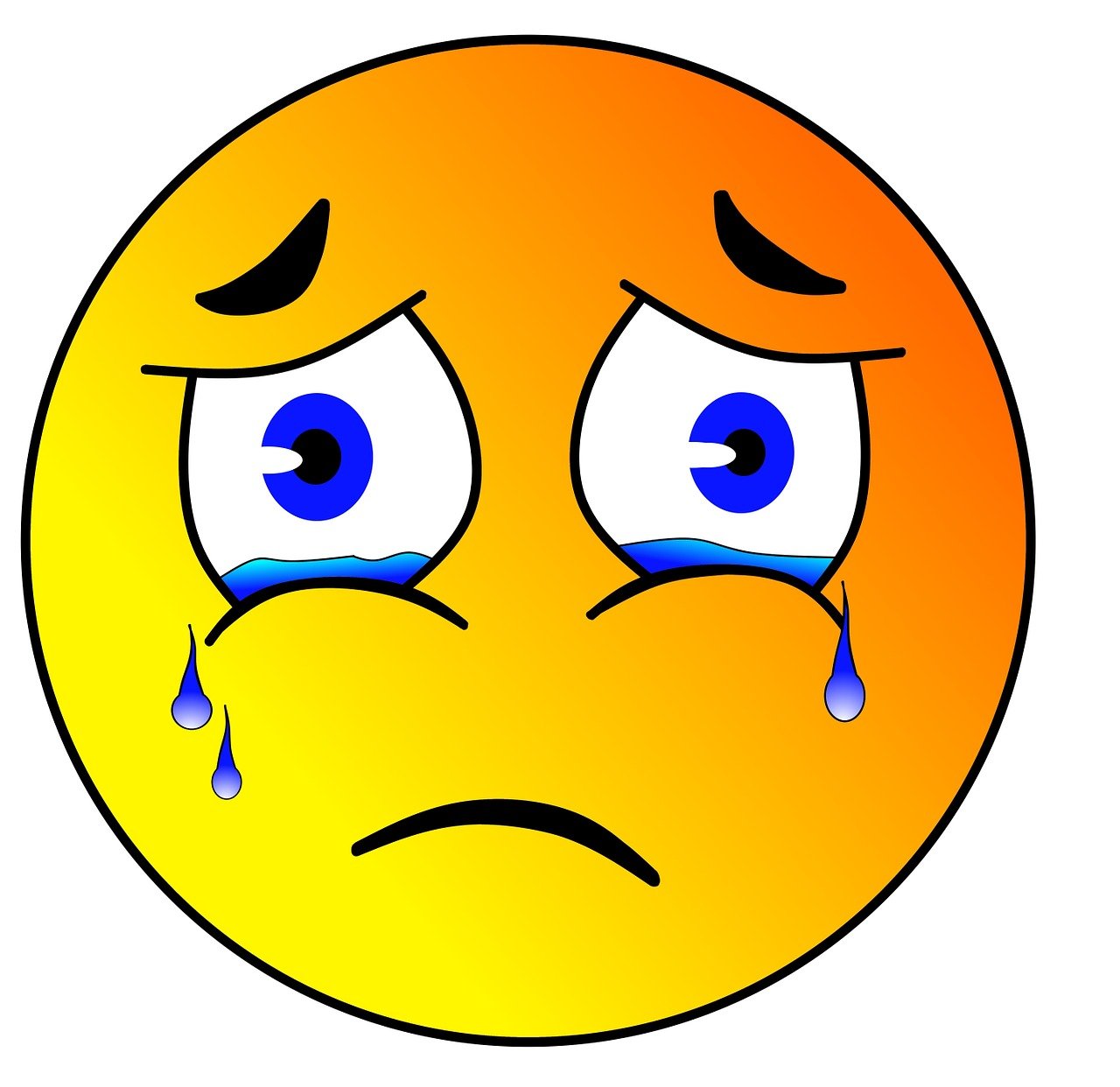 Start Buttons seem to be a popular add-on as well on some cars

.
The DS5 had that fantastic panoramic glass roof of course which the Corsa doesn't, but in reality, while the passengers tended to have the blinds open, I almost always kept the blind above me closed, so in truth it is not a feature loss that will impact me personally.
And ... I am really LOVING running a petrol car again. the quietness and smoothness compared to the diesels (including the RAV4.3 SR here) is great
---

Mon Jul 31, 2017 12:25 pm
Had it 10 days now (and not yet seen the business end of a sponge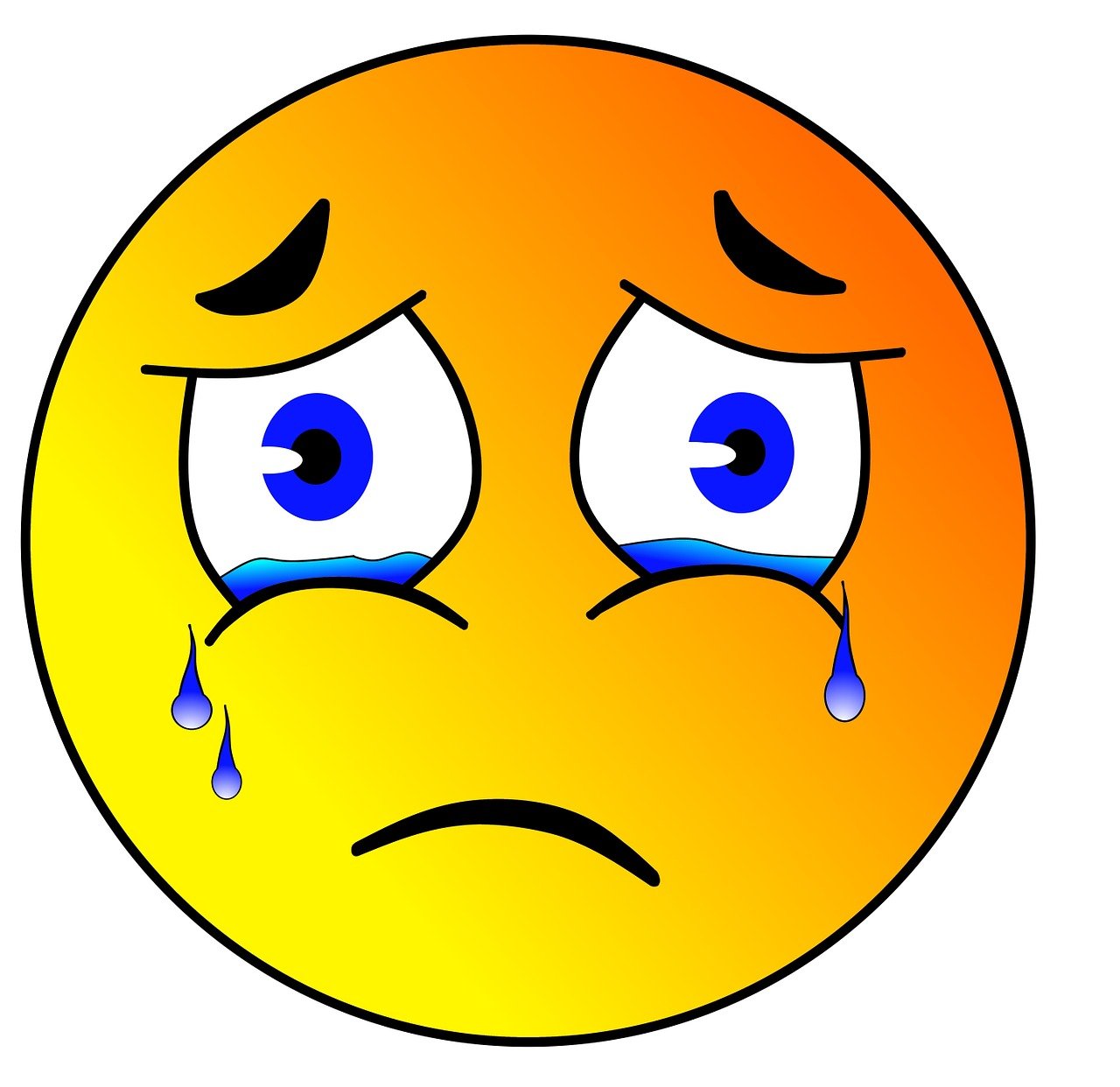 ) and I am pleased with it.
It goes well (and fast enough for me at my time of life!) and the gadgets are good.
The choice of car size was dictated more by it being a Swift replacement rather than a DS5 replacement, but the internal 'ambience' wanted was dictated by the DS5. The fact that the Corsa seems to pull off both roles at the price it was is surprising and a testament to how improved these 'superminis' are compared to just a few years ago
Had another play with the self-parking ... this works by you selecting the gear (Rev or 1st as instructed) and the clutch and brakes, and the car does the steering - so totally hands-off or it will disengage the system.
With kerbside Parallel Parking, it reverses into the space just as you would, and the front appears to come in very sharp and abrubtly, but I think that is just an illusion as the short sloping bonnet means you can't see the front of the car at all, and I am used to longer bonnets so I am thinking it is closer.
When it does parking where you back into a car park space (can't remember what the car calls that mode), again reversing seems to get really close to the car next to you until it straightens up and goes back again.
Not sure how much I will be using this system (probably not at all) but it is interesting and the fitment of it means the car has front and rear sensors, which really are handy - epecially the front ones with the 'invisible' bonnet that most smaller cars seem to be blessed with nowadays - When I am parking in my driveway, which is a bit awkward with the number of vehicles plus a trailer to negotiate around, I am finding the sensors very useful, albeit a bit pessimistic on distance

---
Tue Aug 01, 2017 1:51 pm
So I have been doing some additions related to the Corsa and these are likely the final extras I will want to need to add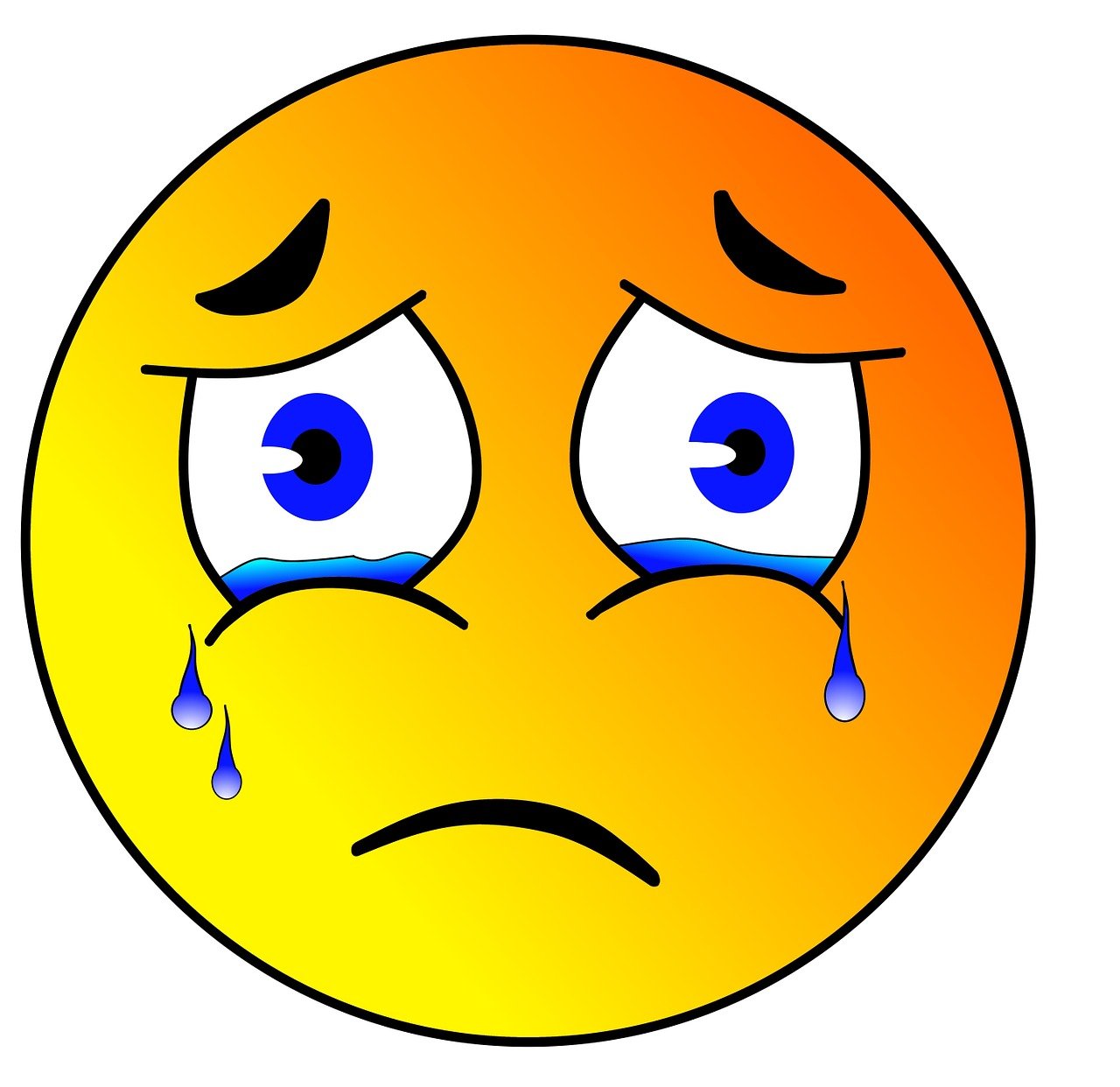 (I know, said that before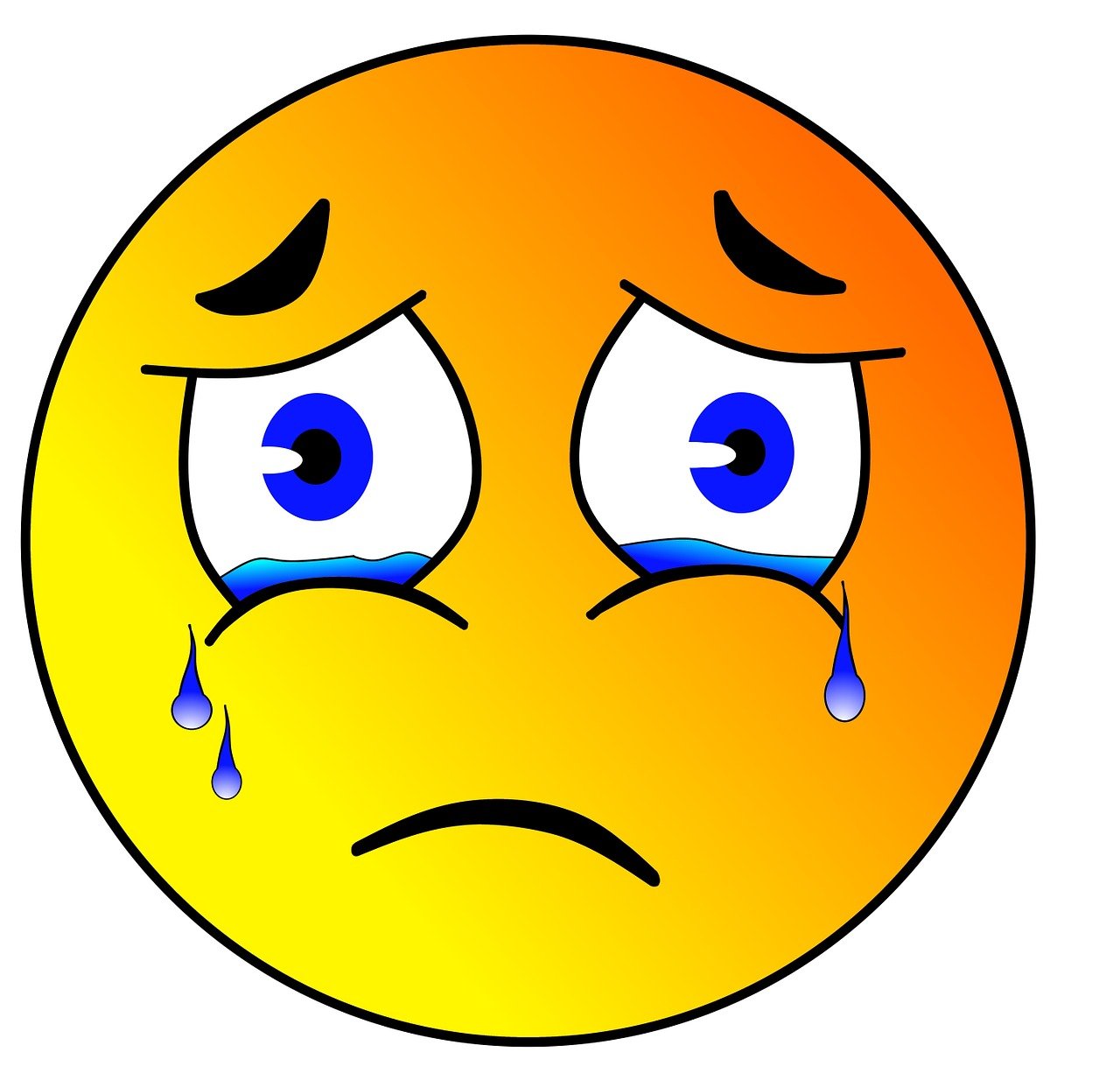 )
First one is a basic thing, and anyone who hates chrome and think it's tacky, tough. Look away now
Just adds a slight bit of sportness in appearance to the rear, mimics the exhaust on the 150BHP Corsas and for under £10 from Amazon it is a bit of fun. (maybe I should get a Corsa "Turbo" badge to go with it?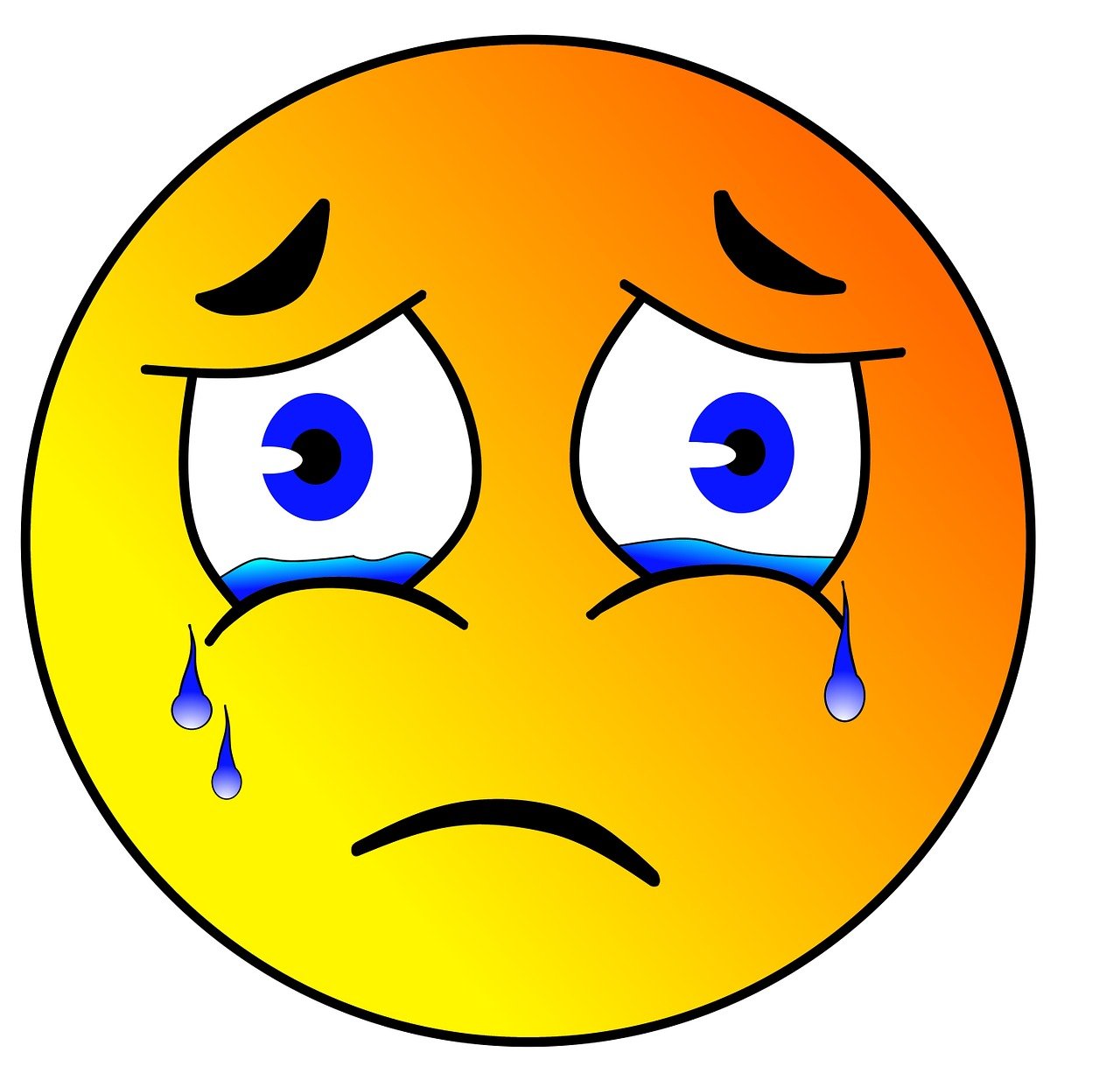 )

Exhaust Pipe
by
David
, on Flickr
and a wider view ...

Corsa- Rear
by
David
, on Flickr
PS. With my other vehicles I have not bothered to edit out the Reg Plate, but I am here because the Corsa is such a popular vehicle, there are potentially a lot of people out there who might trawl the web looking for cars identical to theirs to clone number plates, and if that happens to you, it seems that the onus is on you to prove a transgression was not in your car, so easier to reduce the risk to start with.
The other extras are custom-fit Floor Mats (long gone are the days when "Mats and Flaps" were a standard thrown in with the car

) and a Rubber Boot Liner. Always worth while extra I think to save any spills and muck contaminating the interior.
---
Mon Sep 18, 2017 12:42 pm
Not done a lot of miles in the Corsa since purchasing (just over 800 miles in nearly 2 months) so still breaking her in I guess

It is a very nice drive mind, and I have done a couple of fairly longish day trips (one 220 mile one and one 170 mile one) and found the car very comfortable. These small cars have really come on brilliantly in terms of comfort and features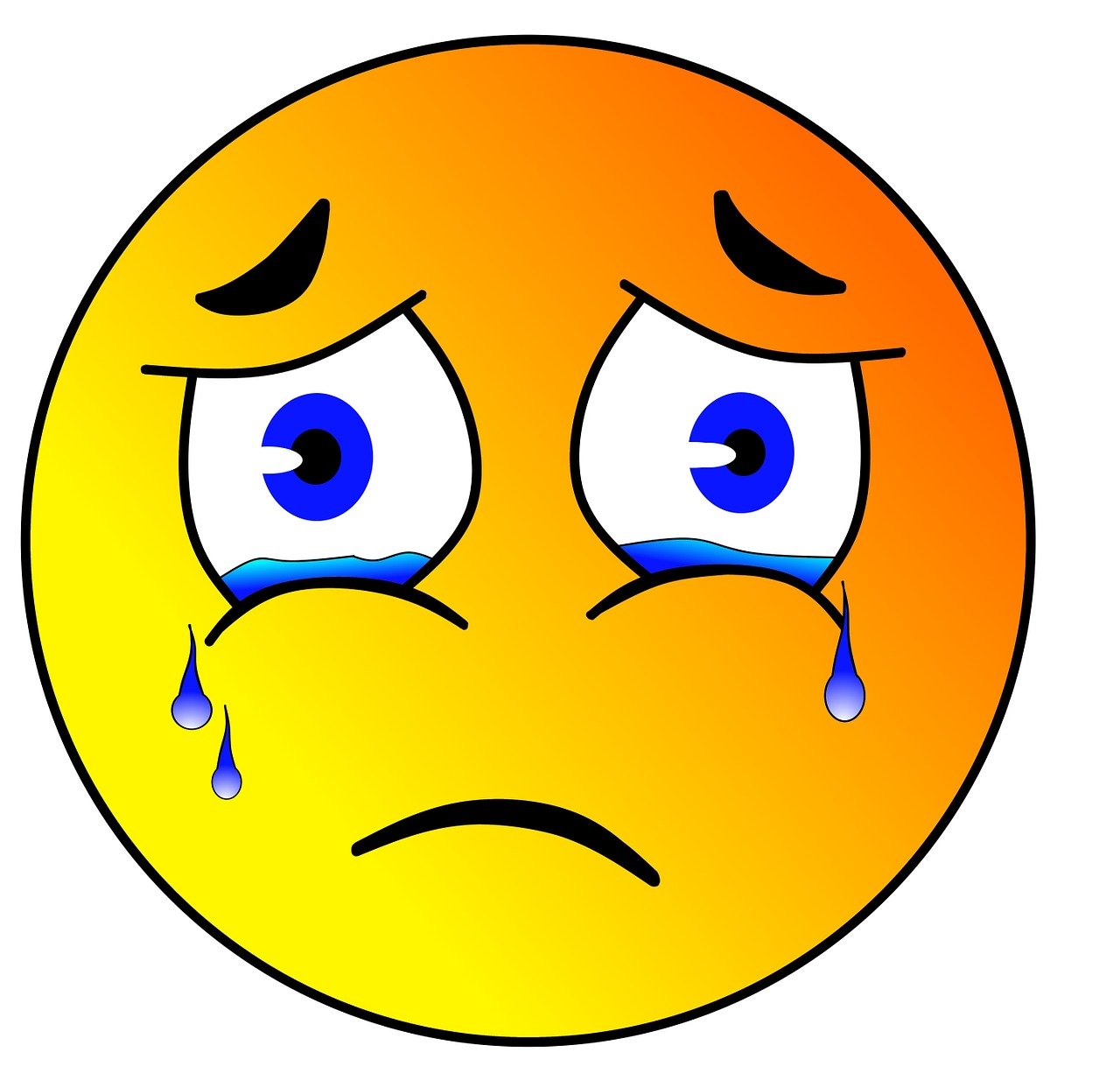 Talking about features, finally got around to playing around with the "Intellilink" 'Infotainment' system that is fitted to the car...
So I got the Google Maps Satellite Navigation running on the cars screen via the ANDROID AUTO phone app - that is pretty good actually. I let it guide me back home from Livingston last Wednesday and we took some interesting roads I would not usually have gone on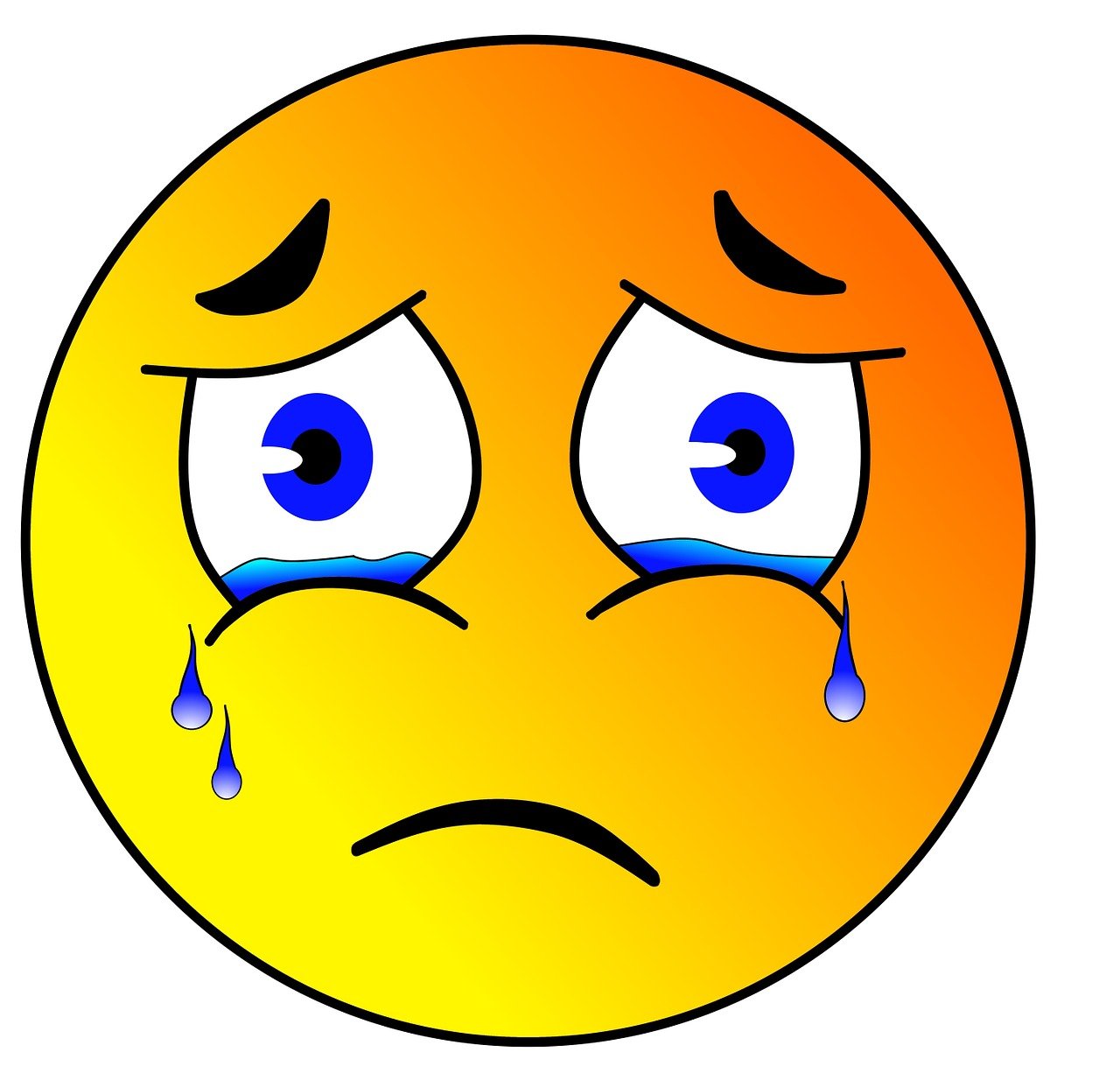 Not sure if that was weird routing or traffic avoidance as I was seeing some heavy jams on parallel roads and as I went over bridges.
Also called the vauxhall "OnStar" service (http://www.vauxhall.co.uk/onstar/index.html) to get some info and see about subscribing. Got the OnStar active until end of March next year, and a trial Data Package on the integrated Wi-Fi system for 120 Days with 3GB free, which is neat and likely to be handy when using a phone for Sat-Nav. The price outside of the trial isn't bad either I think, at around £100 for a years subscription with upto 50GB of data in that year.
The OnStar system has remote diagnosis and information including a phone app of course. This is a partial screen shot:

Corsa-Info
by
David
, on Flickr
So can check if you need to go to petrol station on your journey tomorrow for example, check your tyre pressures (much more convinient than kneeling down each morning with a gauge!), and monitor the oil for servicing requirements.
This is another handy area - remote control over your car!

Corsa-FOB
by
David
, on Flickr
can lock and unlock the car from the phone (could be great if passenger arrives back with shopping say and you are not there); or can sound the horn and flash the lights - good if trying to find the car in a busy car park, or if you see someone taking an unhealthy interest ... that would get them to move along!
Seems Vauxhalls have introduced some really good features recently and with their motors looking pretty decent generally as well nowadays, could be good buys. It does make me wonder why PSA are taking over the Vauxhall/Opel brand in Europe? the GM management must be doing something quite poorly to not make Vauxhall/Opel as competative as PSA, Renault, etc.
---