Post by Hoovie on Mar 3, 2018 12:00:30 GMT
Bit of a Thread Resurrection with some new stuff

---
July 2017
Thought this may be of interest to some folks
I got a 3D Printer Kit towards the end of 2016. I say a kit as it comes in bits and you have to build it yourself (which is a much more economical way to get into 3D printing then buying off the shelf.
My printer was around £160 and came with all you need to get started, including a decent reel of filament (a print uses very little, so it really does go a long way).
I played around a bit with it but had to put it away for a while (since before Christmas 2017!) as my home office had no room until I did some rearranging. This has now underway and there is finally space for the printer
It is quite engaging watching these printers in action, seeing the layers building. I was intending to make some unique club items for the next year, but lack of room for printer and my buggered hand stopped that happening, but will be back on the case of that again soon
you can get different types of filament depending on what you are printing
the one I got with the printer is the basic 'standard' PLA one (https://en.wikipedia.org/wiki/Polylactic_acid). The printer head heats up to around 210C for PLA which is hot enough to melt it as it passes through the nozzle.
it is an interesting plastic - strong but still has a level of flex in it
The Frame parts of the printer are actually 3D printed themselves I am sure going by the layers visible on the edge and I am guessing made from a wood-pulp filament.
There is a smell due to the melted plastic process as well as being quite noisy for the whole duration of the print, which can last for many many hours.
A print takes quite a while (the one in the photo took 2 hours) so I plan to generally schedule prints for when I am not in the room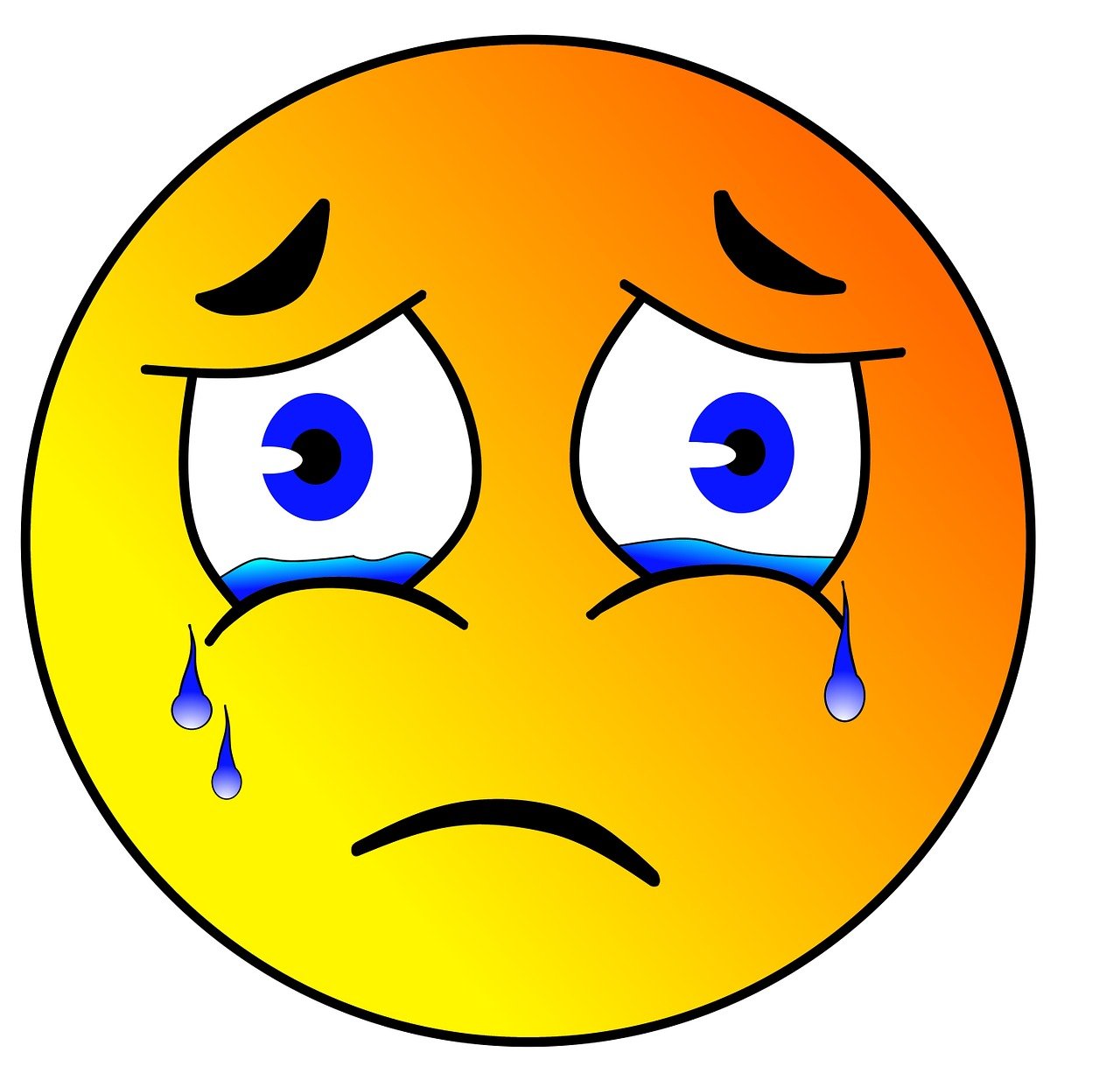 (and also print more then one item if the bed size allows - for example, I could have squeezed 3 of those prints onto the one session - would take half a day, but if done when outside, doesn't matter.
The raw materials per print are dead cheap but not sure how much power it uses. Not much I think, and you can also print from an SD card so don't need to have a PC on and tied up for the duration.
I would recommend this printer to anyone who fancies a new creative hobby (my own use is intended to be more business) as it is a very inexpensive way to get into the world of 3D. it is not the best printer around by any means, but the "good" ones can start at £5k!