Post by philip42h on Oct 18, 2020 14:31:53 GMT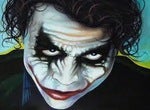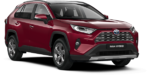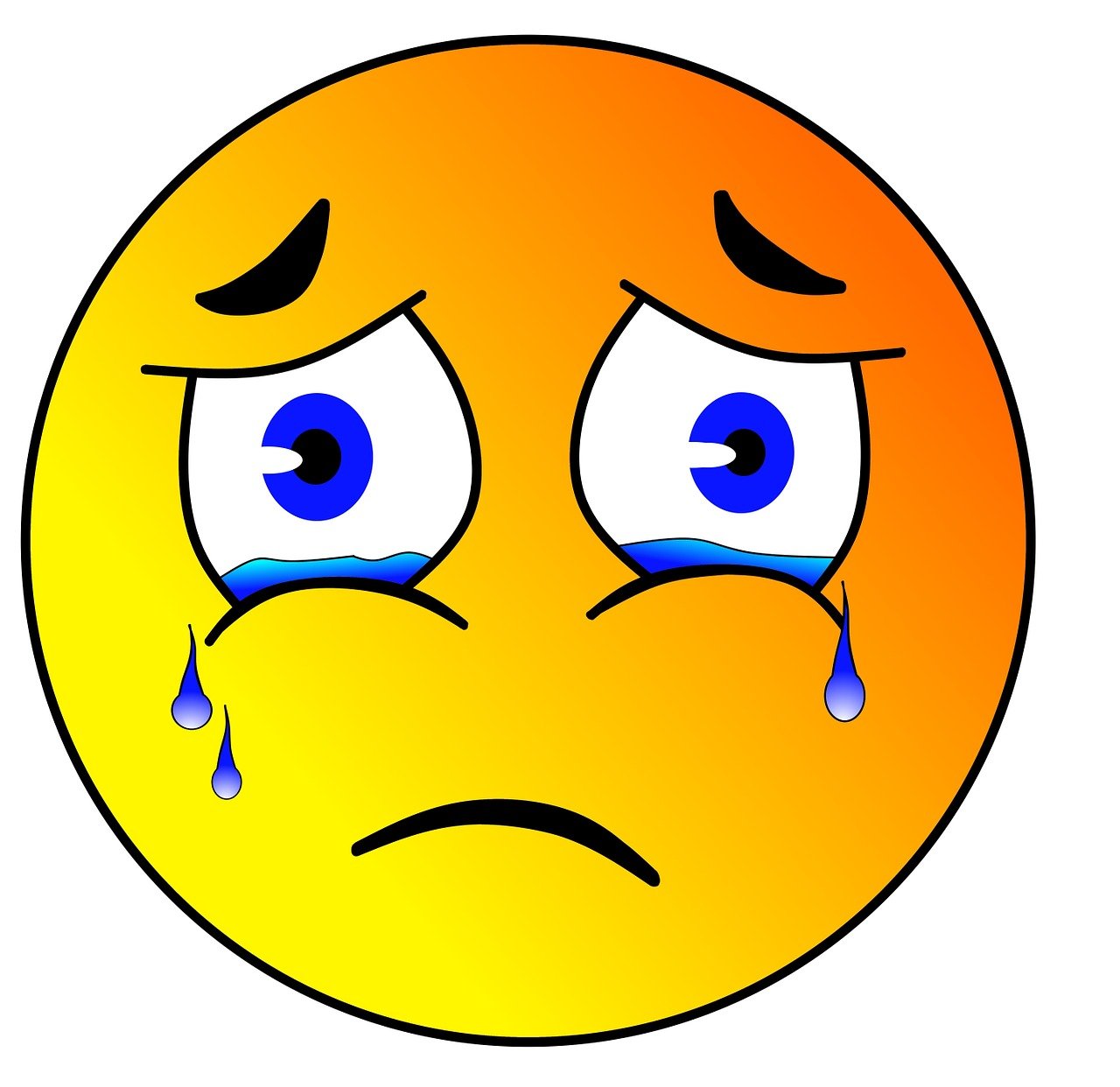 - it wouldn't hurt to get the arithmetic correct. Someone on minimum wage - let's say a single person aged 27 - working a 40 hour week would earn around £1,500 per month. If their employer's business was forced to close they would, of course, receive 2/3rds pay from the government / state via their employer - so around £1,000 per month. That much doesn't sound too good. But they would also be entitled to claim Universal Credit - the Universal Credit claims process is already updated to reflect this exact situation - and via Universal Credit they would receive an additional £495 per month. So, to be clear, someone on minimum wage
working a 40 hour week
would earn around £1,500 per month; under Tier 3 restrictions when their employer's business is required to close they would receive around £1,495 per month
from the state / government
; and net shortfall of £5 per month ...
Unless he is really thick, Burham must know this; I rather doubt that he is really thick so there must be another explanation for his posturing ...
not strictly political debate and hard to avoid given the topic.
I make that 40 hour x 4 loser to 1400 quid and that's before any stoppages and travel. Given the average rent or mortgage that isn't a lot of coin .... Take away a third of that and it's going to be extremely tight. Running a car for example on the full amount must take some doing.
Being picky, it's actually 40 hours x 52 weeks / 12 months which is what gets the total to around £1,500. And 'yes', its bu88er all - neither of us would like to live on that, but that's the reality of where they are today. If they go into a Tier 3 'lockdown' they'll lose only £5 per month - but they won't need to run the car or catch the bus to go to work so in practice they could actually be better off.
People on minimum wage will be 'just fine' - or, at least, no worse off than they were before. Folk higher up the wage scale will be hit harder because the won't be treated so kindly by the benefits system and they will, probably, have greater financial commitments ...